---
Facilitating the Change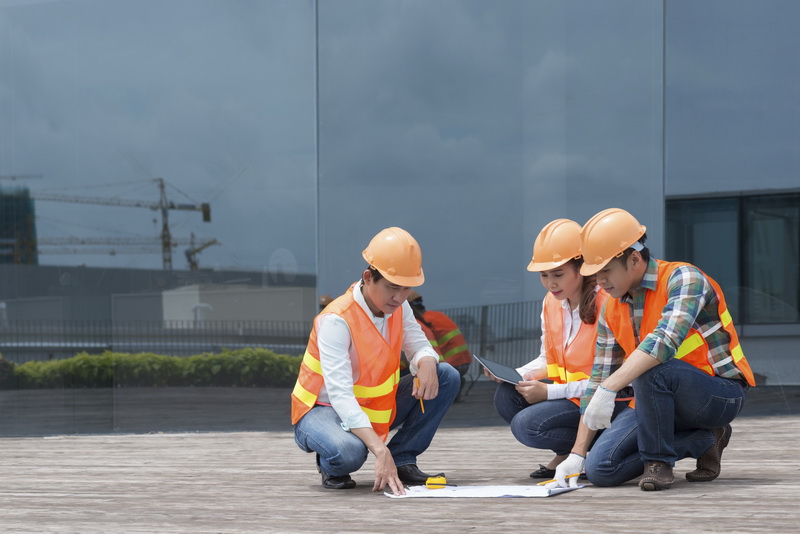 Established by energy industry professionals the Ampelius Marketplace offers an easier and more competitive way to buy and sell parts and services online. At Ampelius we are passionate about achieving fair value through competition.
If you have a part to buy or sell or a service to hire or offer the Ampelius Marketplace will complement and enhance your current approach to procurement and sales.
---
Transforming Procurement
Dedicated Online Marketplace: Users will have unlimited access to Ampelius's online trading site with simple upload functionality and historical cost analysis.
A Global Reach: The Ampelius community incorporates Users across all generation technology types around the world.
Reduced Transaction Times: Instant access to procure the part you want via a global marketplace, pre-populated contracts reduce contract completion times.
Network of Support: Ampelius's dedicated, experienced brokers will help you transact quickly and efficiently and free to use webinars and training can maximise your transaction potential.
---
Cost Effective
Annual fees from as little as £250 or your choice of Euros or Dollars equivalent which includes an unlimited number of company users
We take no more than 2% commission per transaction, invoiced electronically each month to your chosen accounts department.